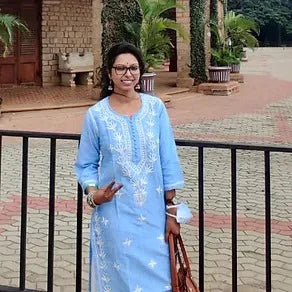 Ayantika Nag
Bengaluru
Nama.stay gave me my first Instagram shopping experience. I have been meaning to support small business owners and came across the beautiful collection of nama.stay ! Something was very heartwarming and positive about the collection and the owner, Palak .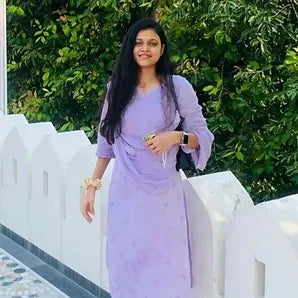 Geetanjali Panda
Pune
As someone who is extremely picky about clothes, I feel in love with Nama:Stay mulmul Nawab Set.I have been buying since 2021 from them and I can proudly say not once have I regretted owning their creations. A women led business which exudes passion, professionalism and perfection!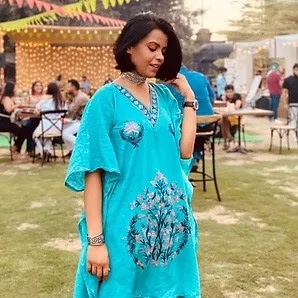 Mohini Singh Gautam
Gurgaon
Dear Nama:Stây team, after few purchases and wearing your outfits numerous times, I can certainly say now that you guys are unique.. I love the easy-breezy-ness of the outfits and specially the fragrance in which they come ❤️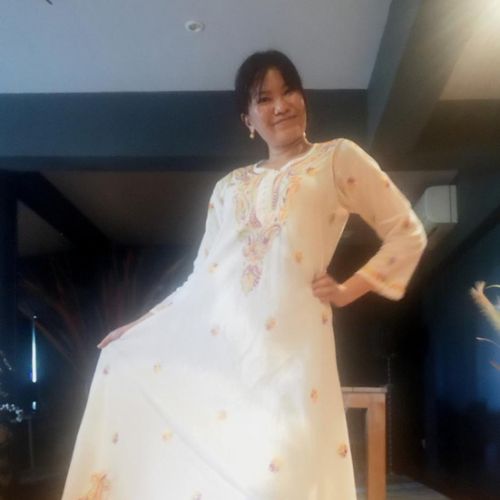 Karwn Anne Chow
Singapore
Thank you from Singapore! It is such a lovely outfit! Good quality too! This is my first order and I am very pleased. Looking forward to ordering more outfits from you. Fast delivery and payment process is very easy. Thank you once again!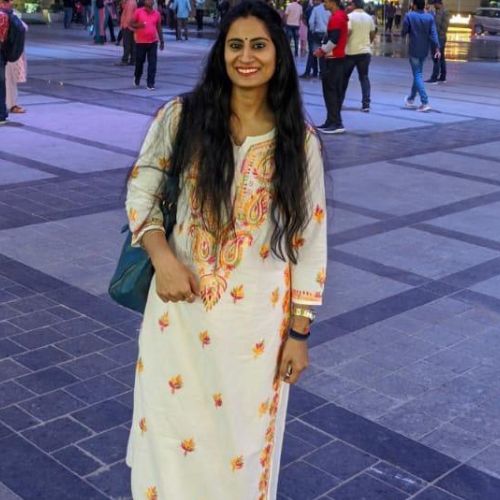 Nishu Yadav
New York
Thanks for this lovely kurta, I got to wear it after a long time. loved it and got so many compliments 😊. Shipping was also very quick. Much love to you guys.
Follow us on Instagram #namacommunity
Embrace Traditions and Handicrafts with Shop Nama:stay
Welcome to Shop Nama:stay, a world where tradition intertwines with contemporary women wear fashion. We offer you an exquisite range of Indian ethnic wear, with our handcrafted Chikankari Kurtas, Kashmiri Kaftan dresses and kurtas,...